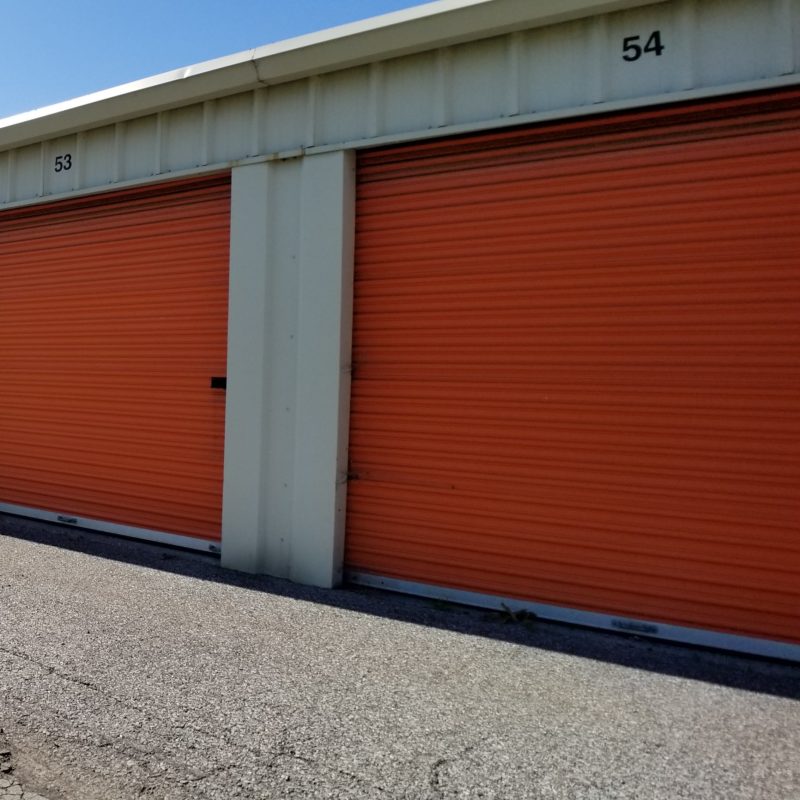 5×7 Storage Unit
$75 Monthly
35 Sq ft Self Storage
Regular Closet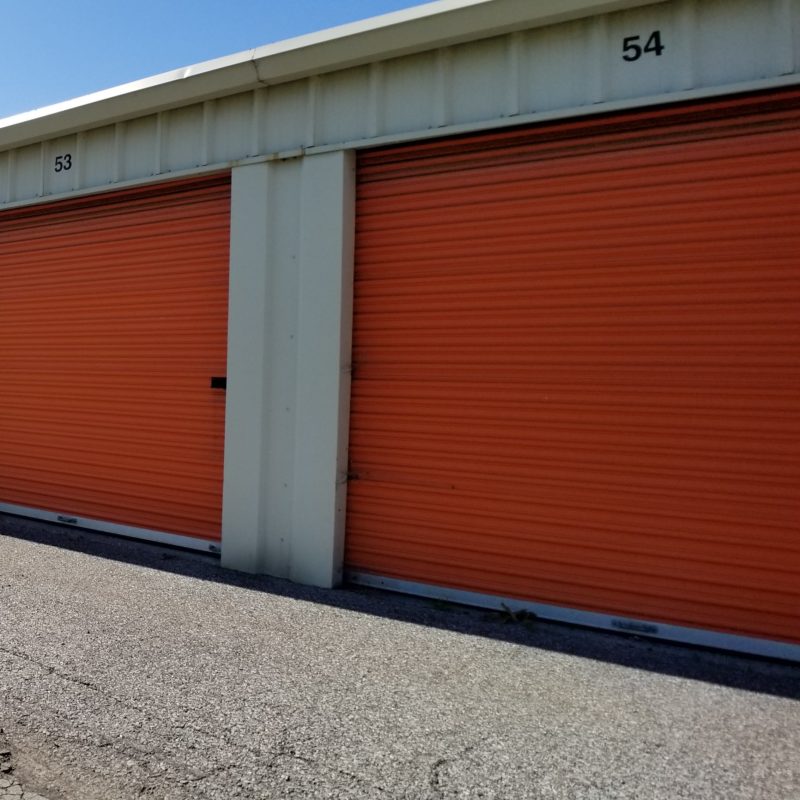 5×10 Storage Unit
$95 Monthly
50 Sq ft Self Storage
Large Closet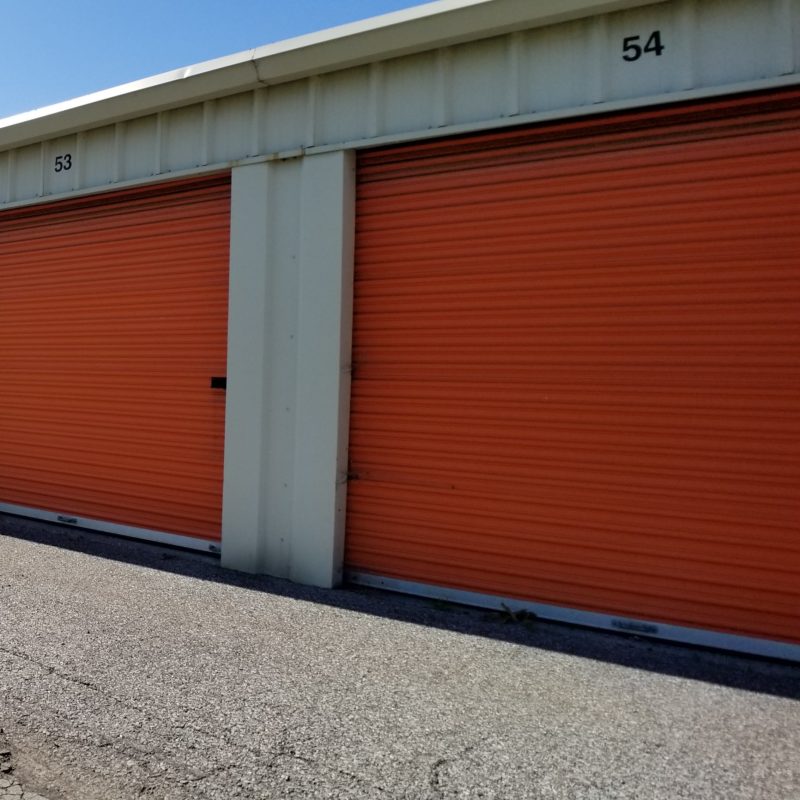 7×10 Storage Unit
$110 Monthly
70 Sq ft Self Storage
Walk-In Closet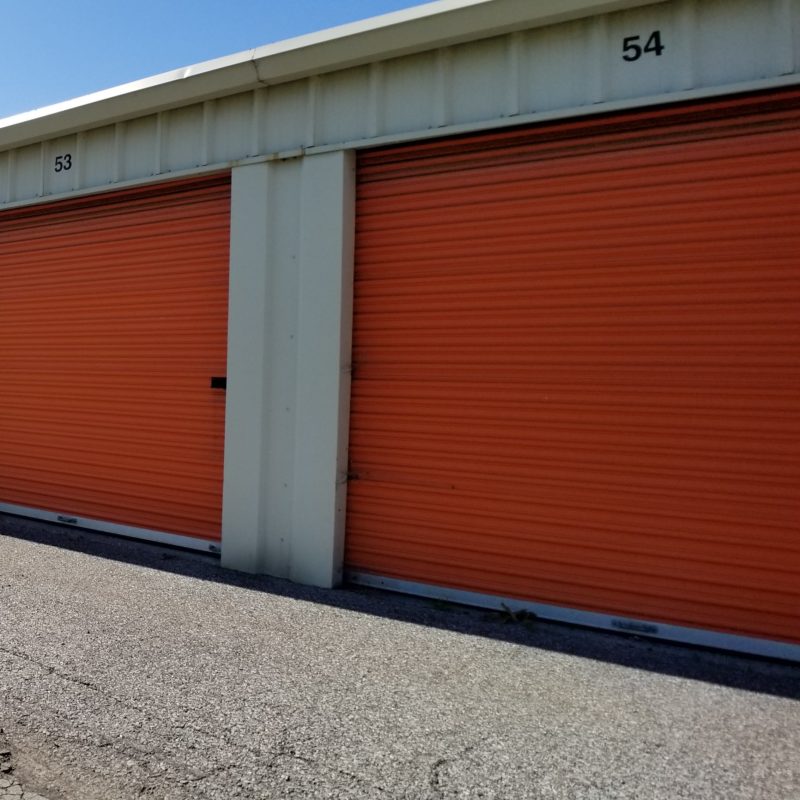 10×10 Storage Unit
$125 Monthly
100 Sq ft Self Storage
1/2 of a One Car Garage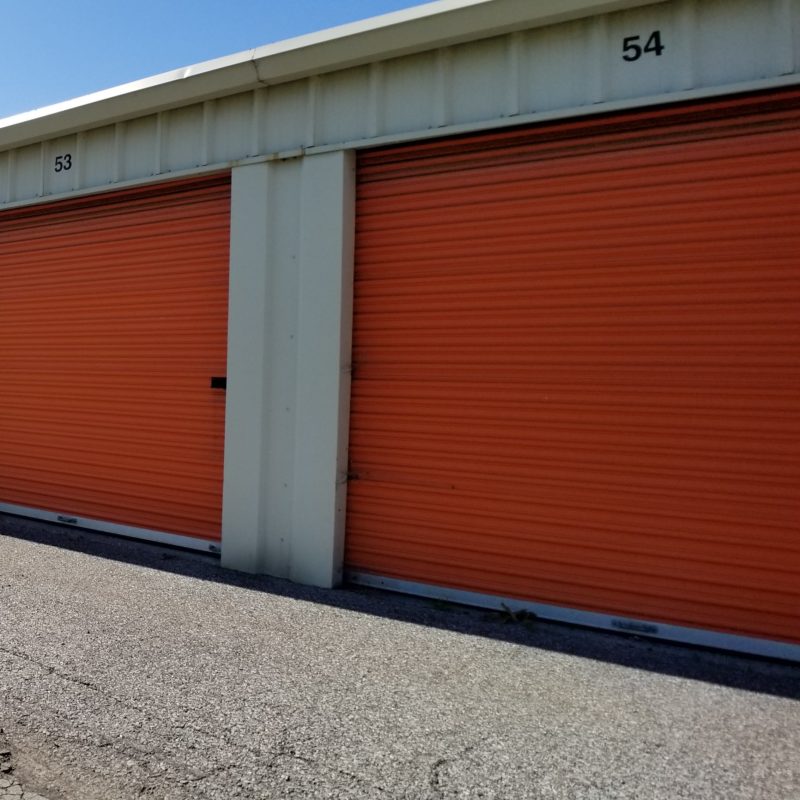 10×15 Storage Unit
$145 Monthly
150 Sq ft Self Storage
2/3 of a One Car Garage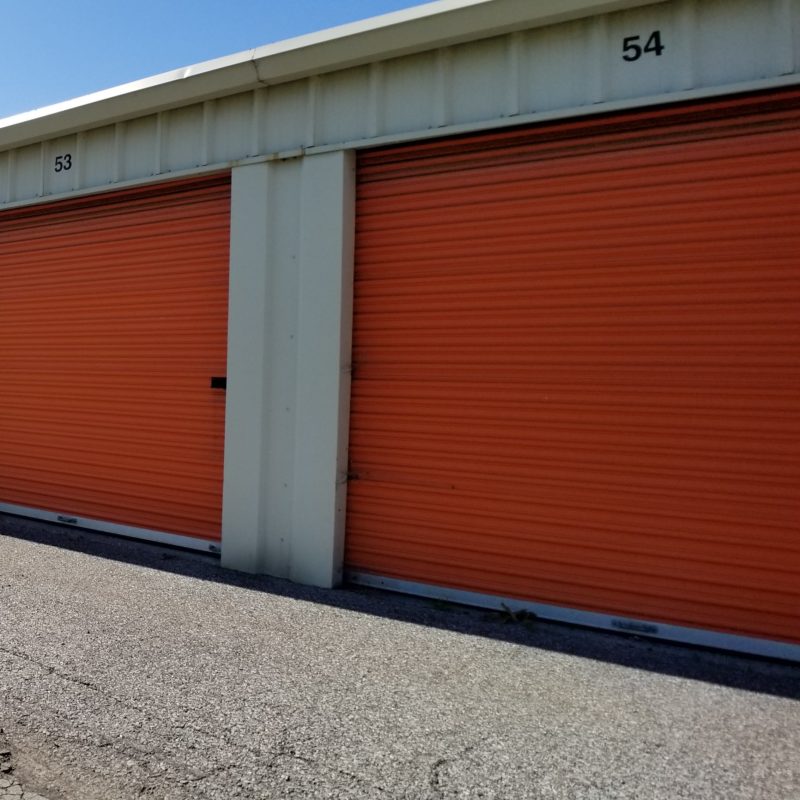 10×20 Storage Unit
$165 Monthly
200 Sq ft Self Storage
One Car Garage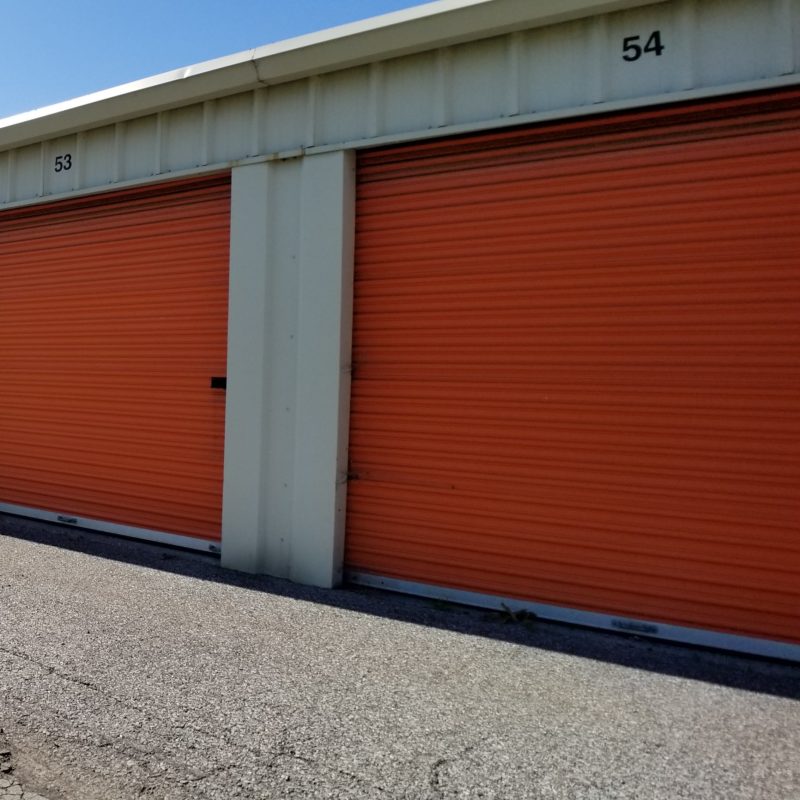 10×25 Storage Unit
$185 Monthly
250 Sq ft Self Storage
80% of Two Car Garage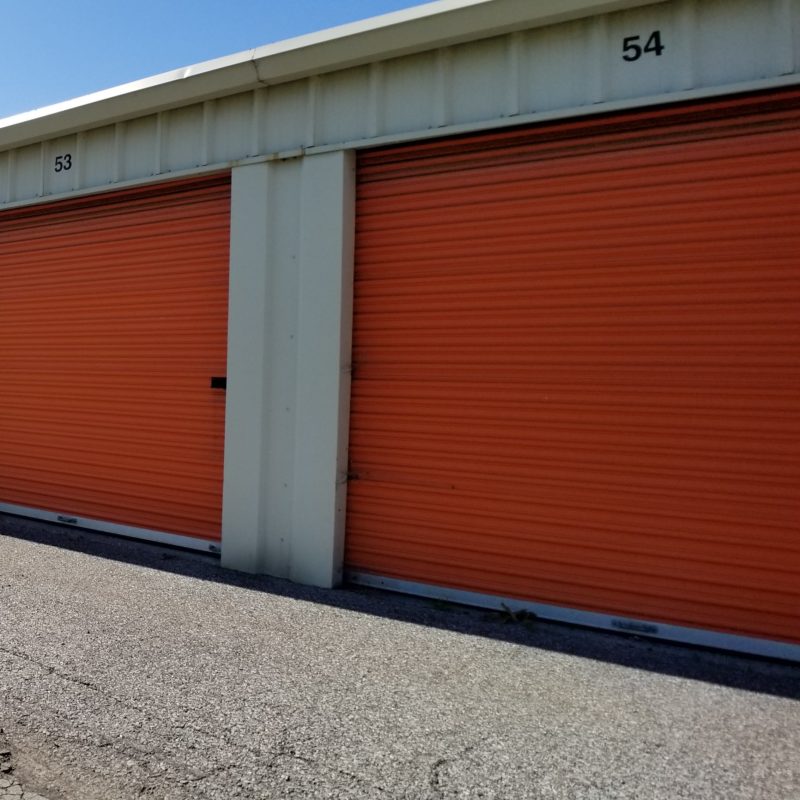 10×30 Storage Unit
$205 Monthly
300 Sq ft Self Storage
Two Car Garage
Convenient Location
We are conveniently located at Exit 1 off the I-190. This places us within a short 10 minute drive of Downtown Buffalo, Cheektowaga, West Seneca, and Fort Erie Canada. Simply get off the I-190 at Exit 1 and look for the Buffalo Self Storage Sign. With our 24/7 access, your locker and belongings will be available for you whenever you need them.
All Day Access
There's nothing worse than not being able to access your belongings when you need them. That's why we provide you with access to your storage unit from 6 am – 10 pm daily. All of our units have external access, which means you're not limited by the availability of staff. Simply pull your vehicle directly up to your unit, take or leave what you need and you can be on your way. No hassles!
Office Hours: 9am – 5pm
READ MORE
Outstanding Support
We understand how frustrating it is to have an issue and not be able to get the help that you need in a timely fashion. We are committed to providing outstanding customer support. We have a dedicated team with more than 45 years of experience available and ready to take your call day or night. We are committed to ensuring that you have the best possible experience.