We Are Buffalo
A Locally Owned and Operated Company
You have a number of options when choosing a storage facility in Buffalo, NY. However, it doesn't take long to notice that many of those options are offered by large national corporations. We are different because we are local and we actually care about our customers and tenants.
Buffalo Self Storage is owned and operated by people who live right here in Buffalo, NY and who have been providing outstanding service and quality living in the City of Buffalo for more than 45 years. This means that you are more than just a tenant to us, you are a neighbor and that is how you are treated.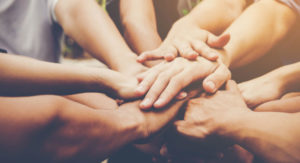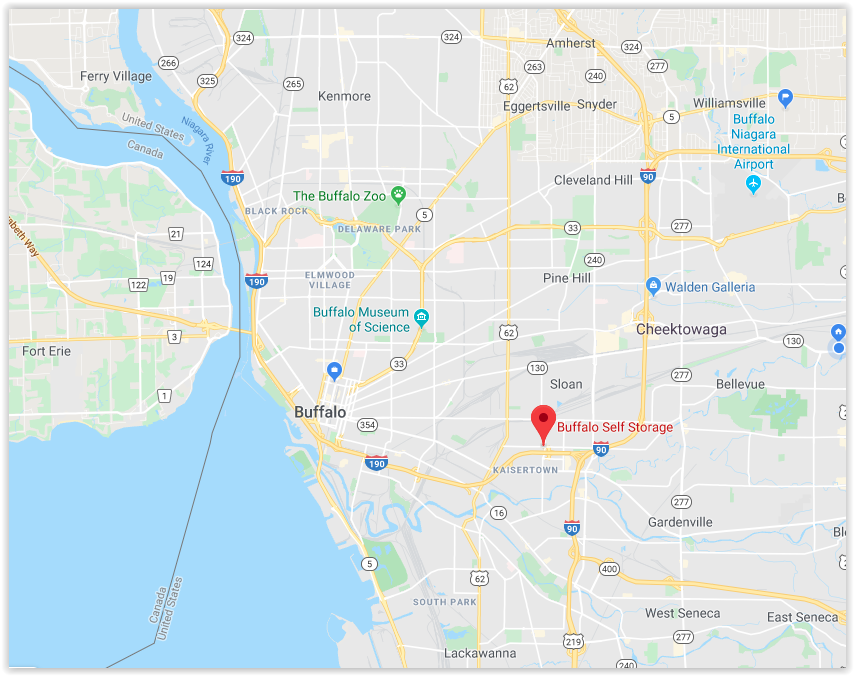 We Are Conveniently Located.
Less than 10 Minutes Away.
Being able to get to your stored belongings quickly and conveniently is a top priority for many of our customers. With our storage facility being located at the on and off-ramp of I-190 Exit #1, it couldn't be more convenient.
Our location places us within a 10-minute drive from downtown Buffalo, Cheektowaga, West Seneca, and Fort Erie Canada. Combine this with our All Day access and it's hard to imagine a better place to store your belongings.
A Storage Solution For All Of Your Needs.
With 8 different sizes available we have a solution for you.
We know that people use storage lockers for different reasons. Sometimes it is a temporary solution to store some items during a move or to get a vehicle out of the elements for the winter. Other times it's more of a longterm solution. Whatever your need, Buffalo Self Storage has a storage solution for all of your needs.
Our self-storage units come in 8 different sizes that range from 35 sqft (about the size of a closet) to 300 sqft (a standard two-car garage). The diagram on the left provides an idea of what can be stored in each unit.